Hocalwire
One Stop News portal Solutions
Hocalwire was founded by a team of NIT, IIT & IIM grads, with more than 25 years of combined experience in technology development and process engineering. Mentored by seasonsed professionals from the media industry , with more than two decades of experience in publishing, news room mangement, digital media management and social media management for News.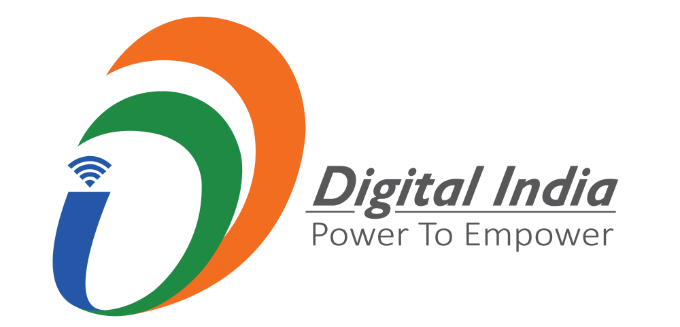 Together, we represent a technology focused Media tech team, who are working hard towards making a difference in the way news industry operates. The focus of Hocalwire technology is to give access to superior technology and tools, to medium and large scale media players.
We are focused at giving the best in class performance and content strategy to improve the digital presence and monetization of the online traffic. With the current trends of improved digital connectivity, digital mode of consumption of content is a quintessential offering of all media houses/ content players. With the focus on improving digital connectivity, India has embarked on an ambitious mission of transforming itself into a "Digital India". We stand testimony to the concepts of Make in India" & Digital India", and strongly believe that we will deliver world class technology made locally. We look towards enabling technology and processes, to help support the digital news ecosystem in its journey to improve its digital presence.
How to Reach Us?
Contact Hocalwire team by sending message or Calling on given numbers bellow
Drop Your Message
(We do not share your personal information with anyone)