Our Expertise
We complement our Partner's capabilities with best in class technology for managing a News Ecosystem.
Our Team
A team of tech & media enthusiasts, with a razor sharp focus on Digital Media / News ecosystem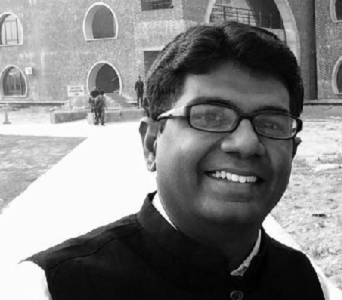 Vinoth Poovalingam
Founder and CEO
A resourceful Strategist, with proven track record of setting up and establishing processes and teams in fast paced industry. He was instrumental in the launch of Ekart & Amazon India Logistics. Vinoth holds a PGDM from IIMB. He started ekart from scratch as his first assignment.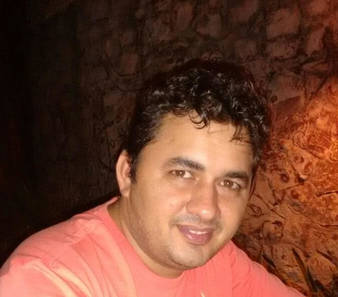 Suresh K. Jangir
Founder and CTO
A focused Technologist, who has been part and parcel of 3 succesful startups. Suresh is well versed with technology development, in both the backend and design of UI&UX. He holds a B.Tech from NIT KKR, with about 12 years of experience in technology development.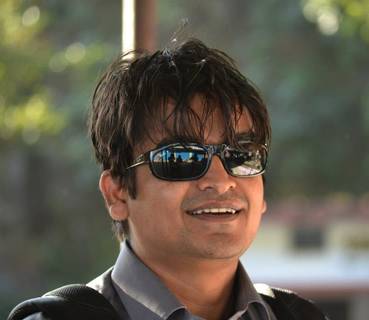 Ashwani K. Mishra
Founder and CMO
A Multi-talented Technologist, adept with sales and marketing skills. Ashwani, was heading the mobile development & digital marketing at PropTiger, before taking on the role of the Sales & Marketing at Hocalwire. He holds B.Tech from NITK, and has 12 years of technology experience.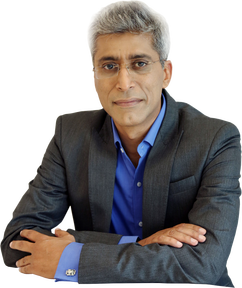 Rohit Gandhi
Director, Editorial Integration
Award winning documentary filmmaker, journalist and news manager with 20 years experience across forty countries and proven ability to meet the pressing needs of global media companies in war zones and countries affected by crisis and natural disasters. Rohit looks after the strategic partnership developments and product ideation at Hocalwire.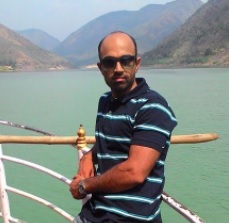 NVD Prasad
Sr Sales Manager
A seasoned tech sales expert, Prasad is a techie at heart and sales manager by choice. Having an innate understanding of the technical aspects of the Media industry by virtue of selling dozens of tech solution. Prasad leads the efforts of selling Hocalwire solution in the southern market of India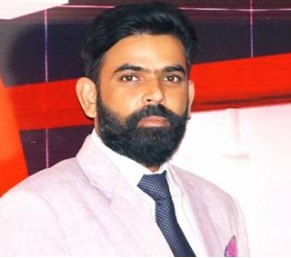 Abeer Khalid Ali
Vice President, Marketing
An artist by heart, Abeer works on marketing and strategic growth paths. He has been instruments for media organization to explode brand visibility by using rights tools and techniques