Get content to drive sales
Be the thought leader in your industry
Improve your Reach
Across channels
Plan your campaigns
Colloborate & Create
Track Your Leads
Monitize more
Impress your audience with great content
Convert content into customers
Enable your team with the right tools
Colloborate and monitor your team
Automate your social media reach
Create, connect and measure your content reach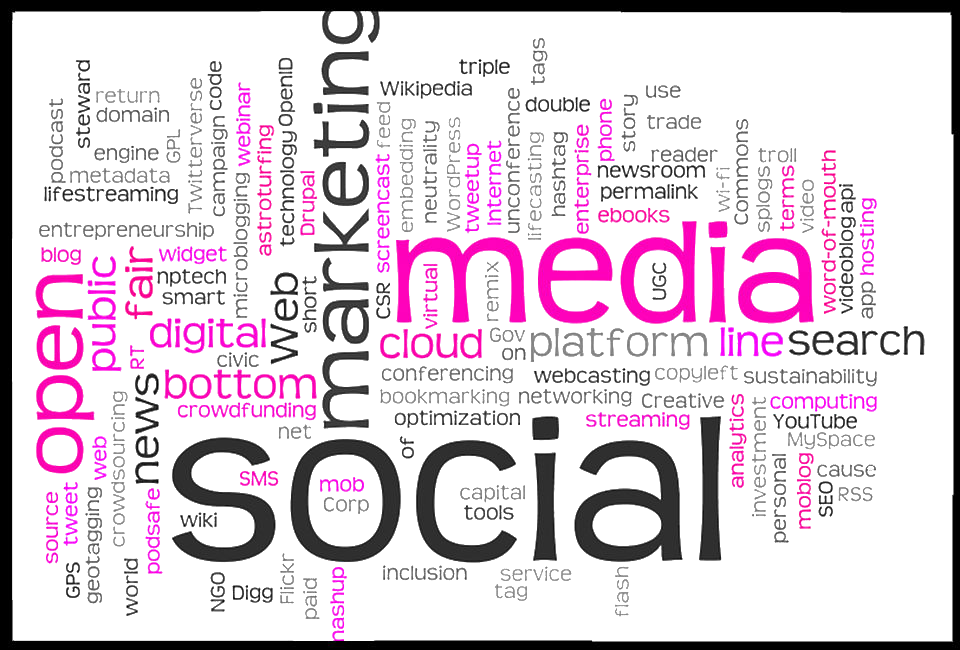 Partners for an improved Digital Presence
We are a one stop solution for all your technology needs to establish your Digital Footprint across channels.
Responsive Website
Design & build responsive website for all screen sizes
Native App
Android/iOS based native apps for superior performance and interface
Editorial Management
Manage your editorial team with an easy-to-use workflow
Reporter Management
Connect with your reporters on the go with app & website
Citizen Connect
Enable an engaging platform to let citizen reporters connect with you
Social Connect
Automate and super optimize your Social Media engagements
Analytics
Harness the power of superior analytic tools & services
Connect Marketplace
Explore our unique Content Marketplace for exciting content
Monetize
Maximize your revenue from the mix of our ad networks
Durbar Ganguly
Editor in Chief, Millennium Post
Outstanding work! The team is extremely responsive, professional, and skilled. All our needs are met in a timely way, and the team accomplished everything we have asked them to do. An exceptional service and experience!
Suryakant Pathak
Managing Director, Janta Ki Awaz
A wonderful team made of talented people, they made us realize the full potential of our news portal. We consider them as part of our team!!
Sunita Gupta
President, A2Z News Channel
Great job!! This team is going to grow leaps and bounds, their professional approach and superior quality work speaks for itself.
Shiv Kumar Mishra
Chief Editor, Special Coverage News
Awesome team, our account manager Natasha made sure we get the best in class service!!