Our Expertise
We complement our Partner's capabilities with best in class technology for managing a News Ecosystem.
Our Team
A team of tech & media enthusiasts, with a razor sharp focus on Digital Media / News ecosystem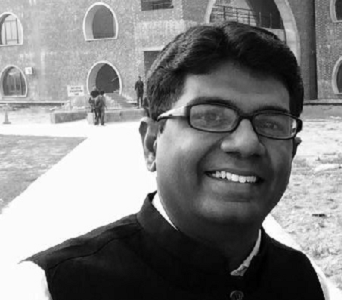 Vinoth Poovalingam
Founder and CEO
A resourceful Strategist, with a proven track record of setting up and establishing processes and teams in a fast paced industry. He was instrumental in the launch of Ekart & Amazon India Logistics. Vinoth holds a PGDM from IIMB, and B.Tech from IITM. He started ekart from scratch as his first assignment.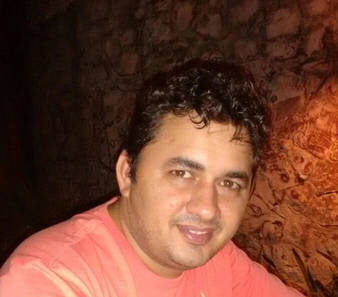 Suresh K. Jangir
Founder and CTO
A focused Technologist, who has been part and parcel of 3 succesful startups. Suresh is well versed with technology development, in both the backend and design of UI&UX. He holds a B.Tech from NIT KKR, with about 11 years of experience in technology development.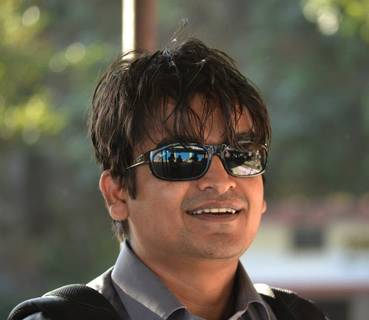 Ashwani K. Mishra
Founder and CMO
A Multi-talented Technologist, adept with sales and marketing skills. Ashwani, was heading the mobile development & digital marketing at PropTiger, before taking on the role of the Sales & Marketing at Hocalwire. He holds B.Tech from NITK, and has 11 years of technology experience.